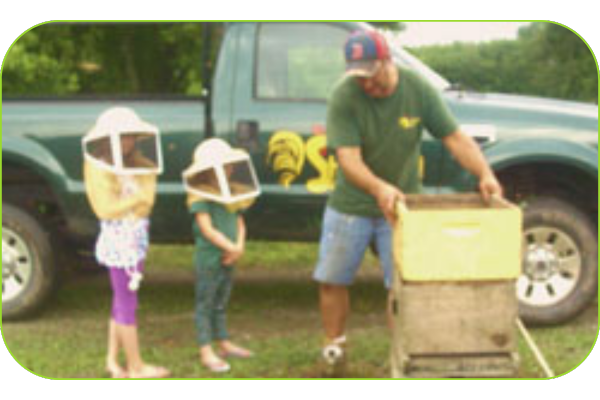 Sweet Honey From Our Beehives
Bees, plants, and farmers are born to be friends. Farmers cannot underestimate the value of beautiful, spirited bees. We have several hives at Sherwood Farm that create not only our fresh vegetables but our wonderful honey.
We sell our honey, named Sal and Tom's Easton Honey, in traditional jars and fun sticks, which are just right for that quick, healthy pick-me-up. You better come quick to get your fresh, local, raw honey because it sells out fast.